About Us
Established in Mumbai in 2018, Seagear Marine is a market leading distributor of electricals & electronics components for the marine switchgears, automation, navigation, communication, satellite communication and marine safety industry. We focus on wholesale trade of components, selling to a wide customer base of service companies, ship chandlers, ship management companies, ship owners, system integrators and shipyards.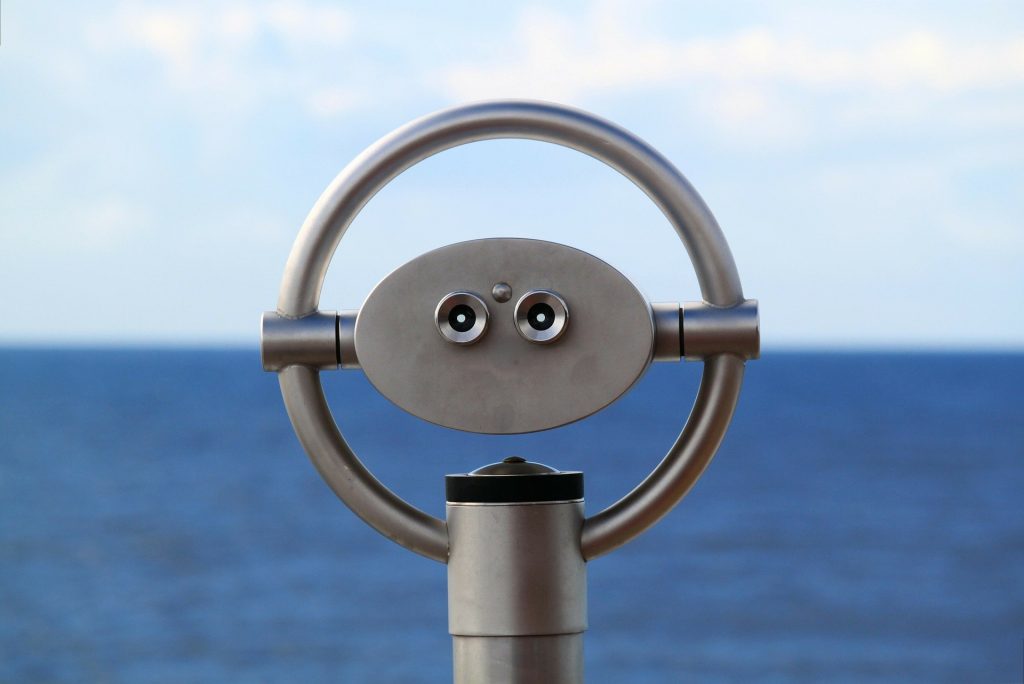 Vision
Our Vision is to be a leading global supplier in the field of marine electricals and electronics.
Mission
To provide the highest level of services to our customers, in order to build a trustworthy and long lasting relationship
To be a reliable company sustaining excellence and constantly striving to improve our competencies
Adhering to the highest ethical and professional standards
Core Values
Customer Focus: We recognize that our customers are the reason for our success and we are committed to offer best of our services everyday.
Integrity: We believe that trust and transparency are fundamental requisite of good business. That is why we regard integrity as a critical core value.
Innovation: We constantly strive to redefine the standard of excellence in everything we do. Therefore, we are open to ideas that challenge the conventional views and drive innovation.
Entrepreneurial Spirit & Ambition: We never rest on our laurels. We continuously seeks for better solutions everyday.