Established in Mumbai in 2018, Seagear Marine is a market leading distributor of electricals & electronics components for the marine switchgears, automation, navigation, communication, satellite communication and marine safety industry. We focus on wholesale trade of components, selling to a wide customer base of service companies, ship chandlers, ship management companies, ship owners, system integrators and shipyards.
Our Vision is to be a leading global supplier in the field of marine electricals and electronics.
To provide the highest level of services to our customers, in order to build a trustworthy and long lasting relationship
To be a reliable company sustaining excellence and constantly striving to improve our competencies
Adhering to the highest ethical and professional standards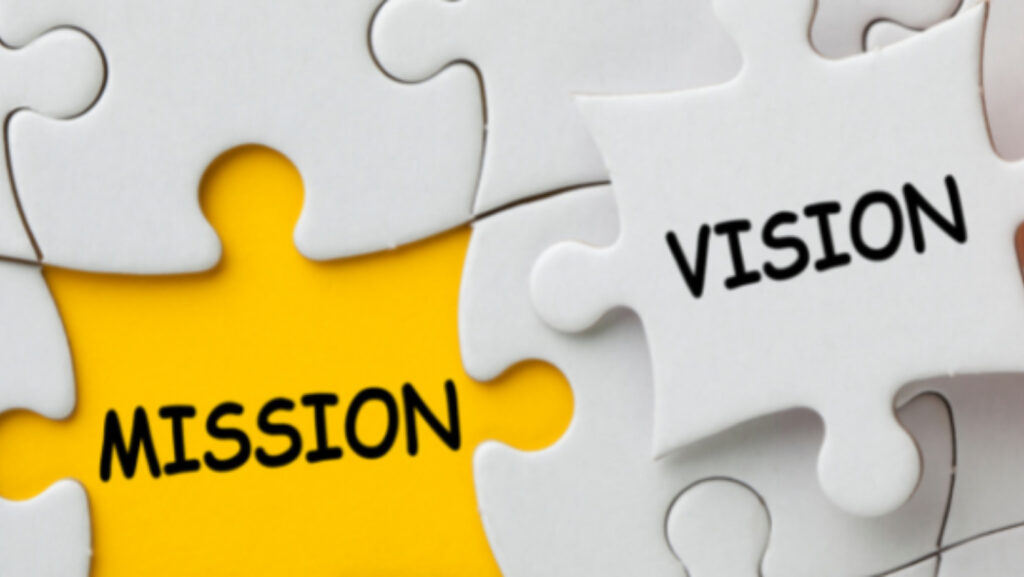 Customer Focus: We recognize that our customers are the reason for our success and we are committed to offer best of our services everyday.
Integrity: We believe that trust and transparency are fundamental requisite of good business. That is why we regard integrity as a critical core value.
Innovation: We constantly strive to redefine the standard of excellence in everything we do. Therefore, we are open to ideas that challenge the conventional views and drive innovation.
Entrepreneurial Spirit & Ambition: We never rest on our laurels. We continuously seeks for better solutions everyday.
Frequently Asked Question
How can I place an order for ship spares?
You can place an order by email, or by contacting our sales team
directly.
Can I return or exchange ship spares if they are defective or not
what I expected?
Yes, we have a return and exchange policy in place. Please refer to
our website or contact our customer service team for details on
our return process.
Can I request a quote or inquire about bulk orders?
Certainly! We welcome inquiries about bulk orders and can provide
you with a customized quote based on your requirements.
Do you provide technical support or guidance for installing ship
spares?
Yes, we offer technical support and guidance to ensure that you can
properly install and use the ship spares you purchase from us.
Are you open 24/7 for orders and inquiries?
Our website is available 24/7 for browsing and placing orders.
However, our customer support team operates during regular
business hours. Emergency support may
be available outside these hours.