Experience the future of maritime innovation with our latest range of advanced marine products, designed to elevate efficiency, reliability, and environmental responsibility to unprecedented heights.
From the Underwater depths to the corners of the earth, we supply excellence worldwide.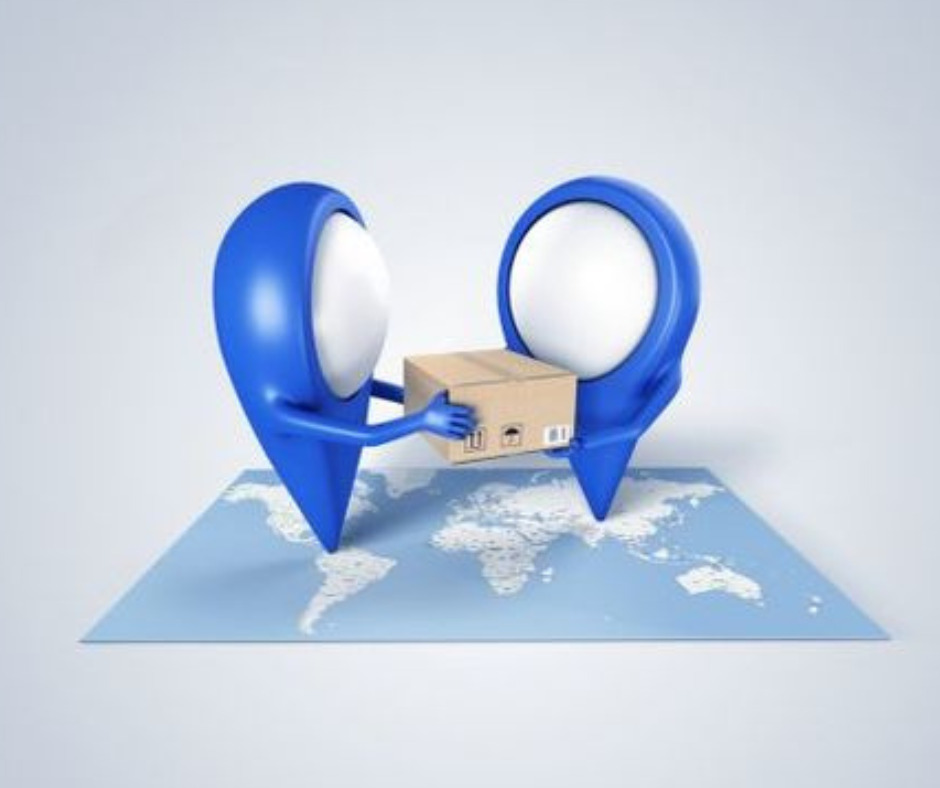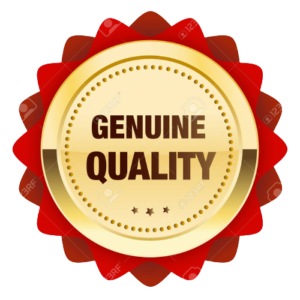 Every ship spare we provide is a symbol of our commitment to shipowners, offering the finest in quality and longevity
We strive to offer you the best prices on the market for our customers
Our rapid shipping ensures your purchases arrive in the blink of an eye, guaranteeing your prompt satisfaction
Your happiness is our promise, that's why we have a satisfaction guarantee in place
Highly preferred by our clients!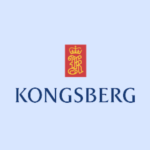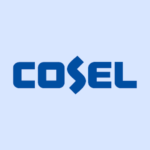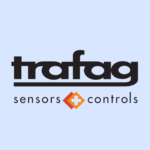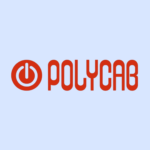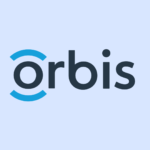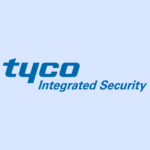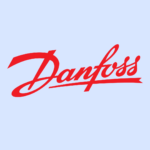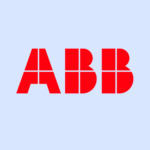 Trusted by World-Class Companies